First I would like to say ....Happy Mothers Day everyone!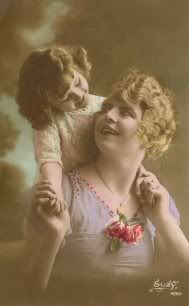 and then I would like to apologize for not posting in so long : / Maybe these little freebee images will make up for it :D Be sure to click on the images and save the larger printable version!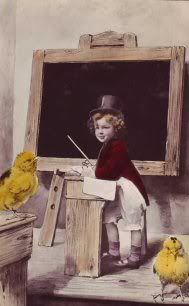 I have been so caught up with teaching some private lessons. I am so proud of what my two students have created and I will be posting some pictures of their projects soon!