I wanted to offer you something special. I would like you to meet Bell... isn't she cute! If you click on the thumb below it will take you to a larger printable version. I have a couple more outfits for her too!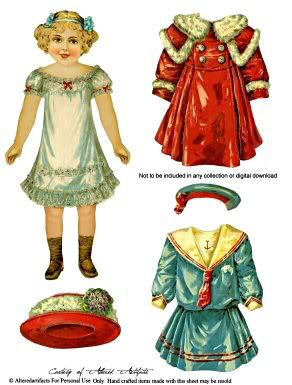 Because I would like to see some of the artwork that you all have been making, if you
email me
a picture of your artwork that includes my beautiful Bell, I will email you back the other outfits :)
I also might post pictures of your artwork here too :) If I have enough entry's I will choose my favorite and they will get a free collage sheet as well.
Oh and please post even if your just going to grab the graphic. I kinda would like this to be a test to see how many are collecting my graphics. This way I will know if I am wasting my time ... Thanks :) ... offer ends next week... so stay tuned for the next exciting adventure... same time and on the same great station :))