Enough wallowing in self pity... lol I do want to thank everyone for all the sweet posts and emails. I really am feeling rather good about most things now. I have just been wrapped up in my latest projects. I am working on a total redo of my studio. So many projects and once and yes I will be sharing them :)) Soon too!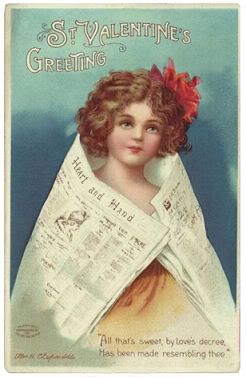 Valentines day has really snuck up on me :/ So I did this little label. I thought it would be so cute on a bottle of red hots for all of my loves... hubby, kids and grandkid. I don't have them done yet to get a picture and as time is short I wanted to get the label posted so you can get yours done as well.
So click on the images above to go to the larger printables.
Enjoy!
Inka