I thought this might be a fun add in for an Easter basket as well as a fun
addition to those who have the Wonderland theater.
It has come to my attention that Nancy Ellis also offers this image and I would like to link to her amazing photo stream. I am telling you that you will have hit the image jackpot by giving her a visit! Don't miss out!
http://www.flickr.com/photos/plaisanter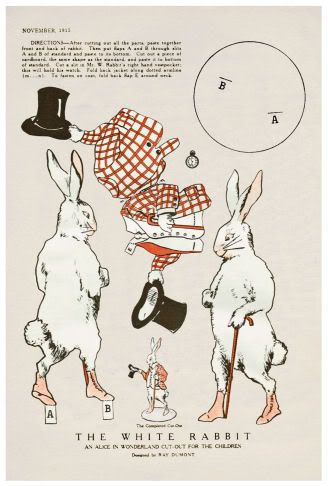 Be sure to click on the thumb above to go to the larger free printable